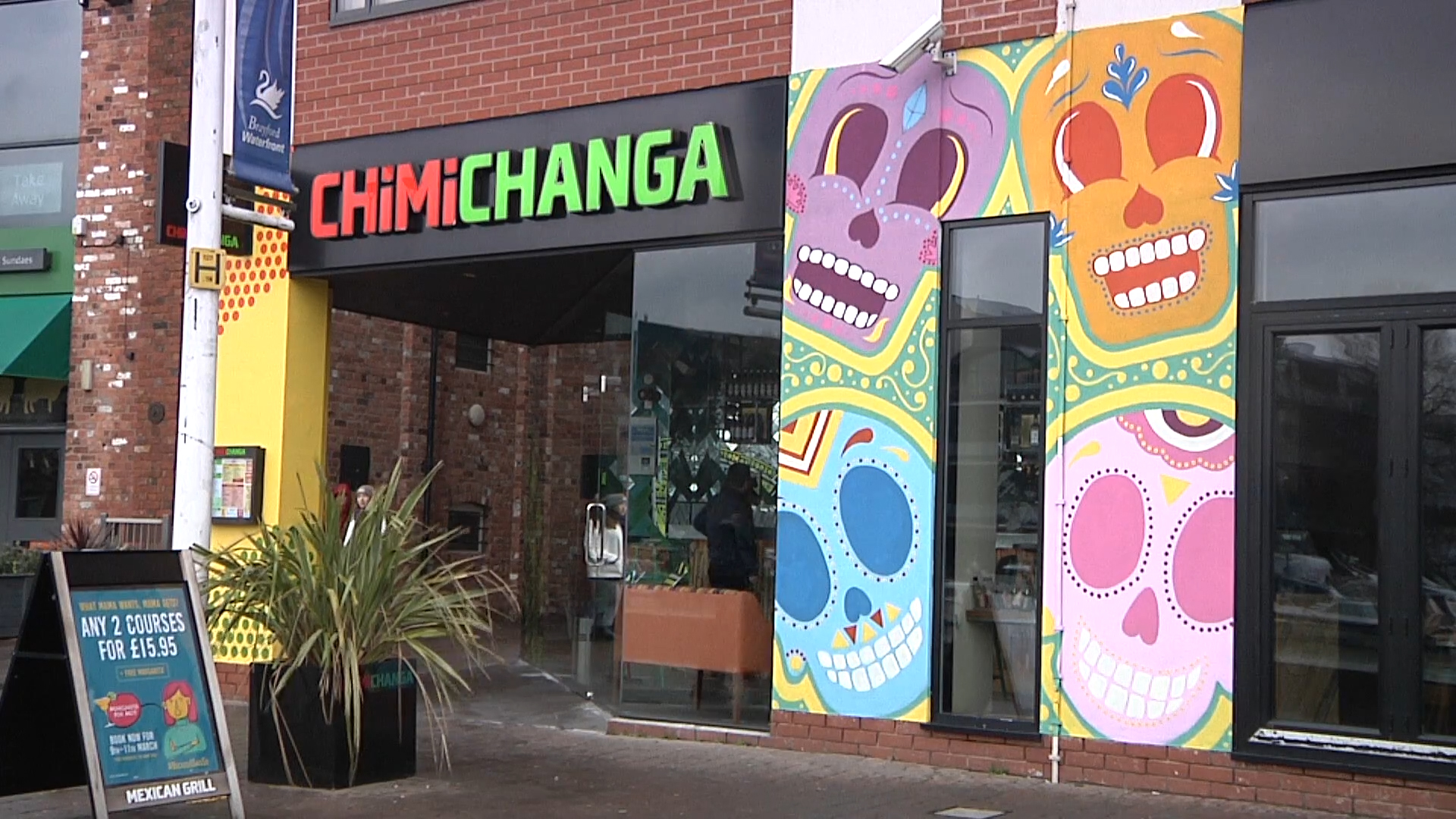 Lincoln's branch of Chimichanga is set to close next month following a national company restructure.
The announcement follows after parent company 'Prezzo' announced it will close 94 of it's restaurants nationwide in an attempt to save the business.
All 33 branches of Chimichanga will close across the UK, including the one on Lincoln's Brayford.
The chain will enter a voluntary agreement which will put their debts on hold whilst they look for a buyer.
John Hendry-Pickup, CEO of Prezzo said: "Prezzo's core business today is fundamentally strong and has fantastic potential. However, the well-documented pressures on our industry mean a number of our restaurants are under performing".
Lincoln's 'Prezzo' restaurant will remain open.
Jack Surfleet has more in the video below.