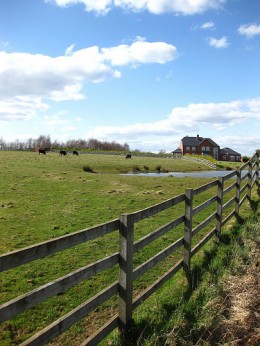 Predicted dry weather over Spring and Summer threatens to place more areas of England in a state of drought, the Environment Agency has warned.
In parts of south-east England groundwater levels are already lower than in the infamously dry summer of 1976, and The EA has said that time is running out for rain to restore groundwater levels before the new growing season begins.
On Monday, the Department for Environment, Food and Rural Affairs declared many of the affected areas officially in a state of drought and Environment Secretary Caroline Spelman has said everyone must find a way to save water.
It has been only months since Lincolnshire has last given drought status – during a particularly dry spell last June.
Emma Greatorex looked into how the potential drought could affect Lincolnsire, and you can listen to her full report below.