A dramatic win against Northampton Town LFC that required a last second equaliser to force extra time gave Lincoln their first ever fourth round tie in the Women's FA Cup.
The game will take place on Sunday, 30 January at 2pm away at Liverpool.
Manager Lee Mitchell said about the draw: "We're very excited. I mean, that's what you're in the FA Cup for. You're always wanting to get round by round to face this sort of opposition and have that experience.
"We've got a lot of Liverpool fans in the group and so obviously they were all buzzing in the group chat. We want a big squad for that really, so a lot of the reserves are even thinking they might have a chance to get in the squad here."
With the Imps still competing in other competitions, Mitchell wants to make sure the players remain focused on games played before the FA Cup tie.
He said: "There is excitement for Liverpool but then the other side from a player's point of view is that you've got to be performing in training and games leading up to Liverpool to have a chance to get in that squad.
"People are hungry to be in that squad and the competition's high for it, and then they're putting in performances."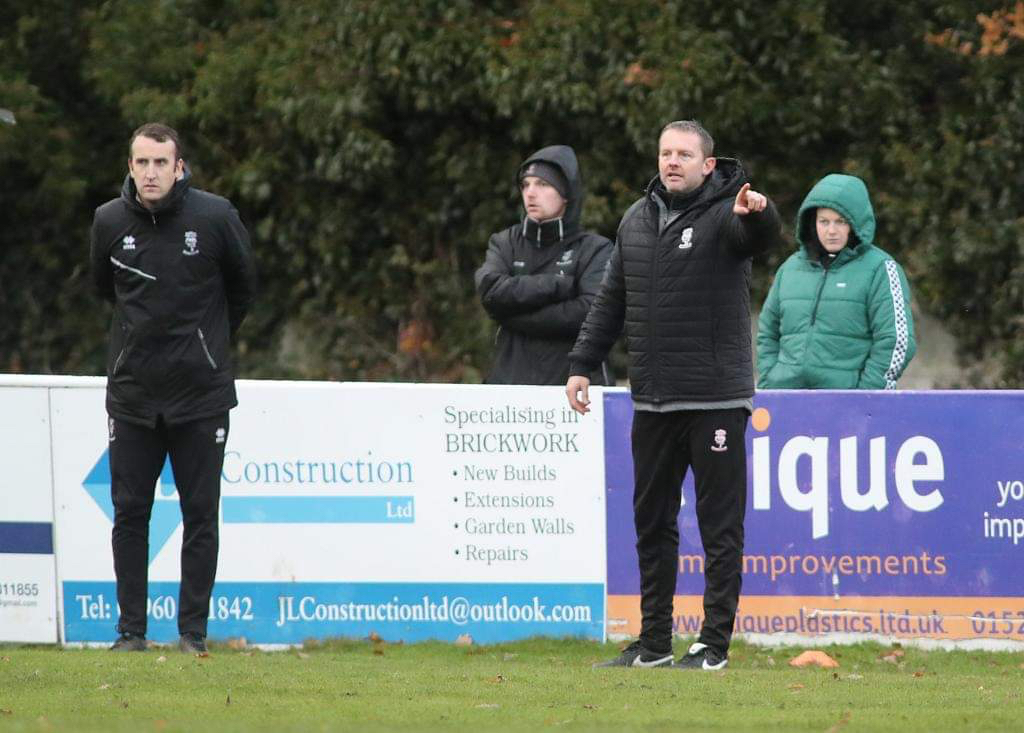 The next game for Lincoln City Women will be on Sunday in the County Cup quarter final where they'll play local rivals Lincoln United.
Mitchell said about this fixture: "When it comes to County Cup games, you're playing for pride of the county. So, league position goes out the window and anything can happen in a cup game.
"It's a local derby and for us it'll be more about managing the occasion and the environment because I'm sure they'll be doing everything they can to make it uncomfortable and get their fans to support them."
The game will take place at Lincoln United's Ashby Avenue this Sunday at 2pm.