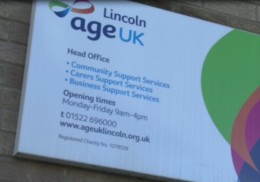 The Lincolnshire branch of Age UK are now recruiting this week for volunteers to provide care and support for the elderly in the City.
The organisation are running several campaigns giving local residents of all ages the chance to improve the lives senior citizens in the area, .
An LSJ Investigation carried out in November revealed that due to increasing costs of living and the rise in energy price tariffs, organisations such as Age UK have been flooded with requests for their services.
The Charity run numerous campaigns, many of which deal with helping the elderly maintain an active social life.
" It has been proven scientifically that older people who are more socially active deteriorate less in health "
Said Age UK staff member Gill Collins, who manages the "Customer Experience" and "Promoting Choice" Campaigns.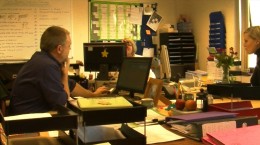 " The volunteer programmes are by no means full time commitments, and people can choose to partake for only a couple of hours a week around their jobs/studies "
The Customer Experience programme is a collaboration between the charity and Lincolnshire County Council, where volunteers are required to meet with vulnerable adults within their homes to conduct a survey on their personal and financial well being.
The results of which will then be reported back to the Council, in an effort to gather more information on how their services can be improved.
The programme is running throughout this week, and volunteers are required to have no formal qualifications, but the ability to listen, empathise and provide relevant information to Age UK service users.
If you are a Lincoln resident and would like to get involved, visit the Lincoln branch of Age UK online or contact campaign manager Gill Collins at gill.collins@ageuklincoln.org.uk