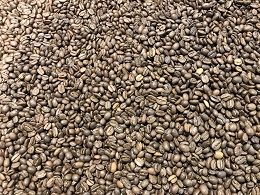 Coffee lovers in Lincoln can now learn how to make the perfect blend.
Stokes has been running in the city for over a century after being founded in 1902 by Robert William Stokes. The family run business supplies tea and coffee to over 600 companies in the East Midlands; they're now hoping to provide caffeine enthusiasts with a hands-on learning experience. Beginning in the new year, Stokes will be holding training courses that will give people the skills they need to work in the coffee industry.
The courses, which range in length from an afternoon to a three day programme, are fully accredited by nationally recognised training body, City and Guilds.
Taking part in the scheme means that participants will come away with the required skills to work as a barista or even within the coffee production industry.
LSJ News spoke to the Managing Director of Stokes, Nick Peel.