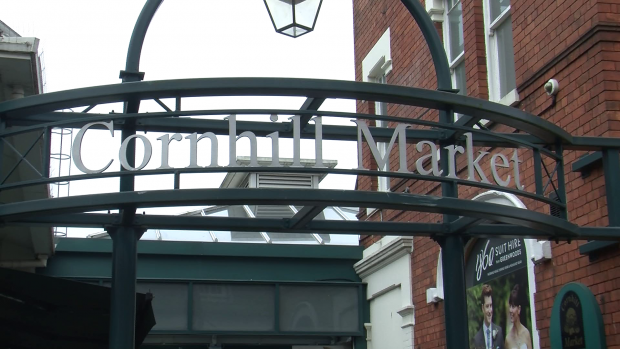 Traders in Lincoln's Cornhill Market say they're being kept in the dark about their future.
The Lincolnshire Co-operative plans to pump millions of pounds into the Cornhill Market by bringing bigger names to the area.
However, the traders are unsure of their future in Lincoln's historical market area, which dates back to 1879. Some are worried they'll be kicked out of their existing stalls before the end of the year.
Shaun Redfearn, a shop clerk at Full Circle Books in the market, told LSJ News: "I'm fast approaching fifty. I'm not going to find anything like this again, because there isn't anything.
"I'm going to end up signing on," he added.