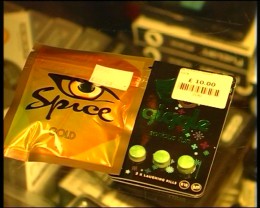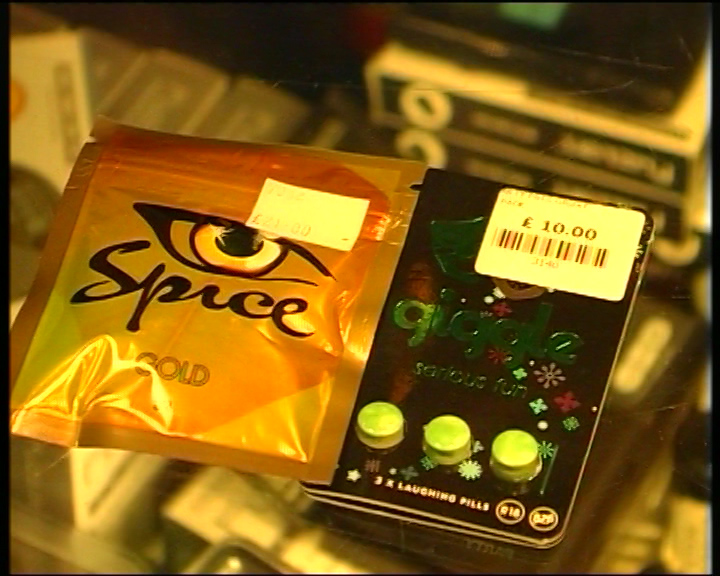 A Freedom of Information request conducted by LSJ News has found that there has been an increase in legal high related incidents in Lincoln city centre over the last 12 months.
Lincoln was the first city in the UK to have a city-wide ban on people taking legal highs in public.
Under the new rules, police in Lincoln were given the power to confiscate substances found on anyone from anyone thought to have taken legal highs.
Since the ban in 2015, there were 625 legal high related incidents recorded in the Lincoln area.
Dick Holmes, manager for Lincolnshire police press office, said: "Over the last 18 months Lincolnshire police have been working hard to combat legal highs."
"It was the first problem area of the county and we are one of the first forces in the country to enforce a legal high ban."
The City of Lincoln Council who initiated the legal highs ban in the city centre have said that it is working.
The new legal high law that was meant to be introduced on the 6th of April 2016 nationally, making it an offence to produce or supply legal highs, has been delayed over concerns the law is not enforceable.
Sam Barstow, service manager for public protection and anti-social behaviour at Lincoln City Council, said: "We are pleased that national action is now being taken to control the production and supply of these substances and we will be working with partners and government to understand how we can ensure effective implementation of the new Psychoactive Substances Act."
The act will not come into enforcement as there has been confusion over the definition of a psychoactive substance, the Home Office have said that the law will come into enforcement in Spring 2016.