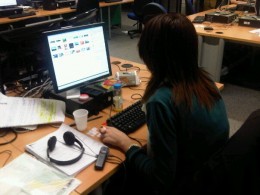 LATEST figures found by the office of national statistics show that unemployment is on the rise again.
With the highest figures right here in Lincoln, and the cost of living constantly on the rise we ask what does that mean for students?
The Lincoln University's jobshop is here to help; holding regular weekly meetings for students and offering CV and application writing advice.
For more information visit the Jobshops website.