More than a thousand Lincolnshire schoolchildren were given to chance to learn the ways of the force as part of the University of Lincoln's Future 2.0 event.
First held in 2015, the event is now in its third year. This year visitors to the Engine Shed had the chance to train alongside Jedi Knights, battle with droids and even build their own lightsabers.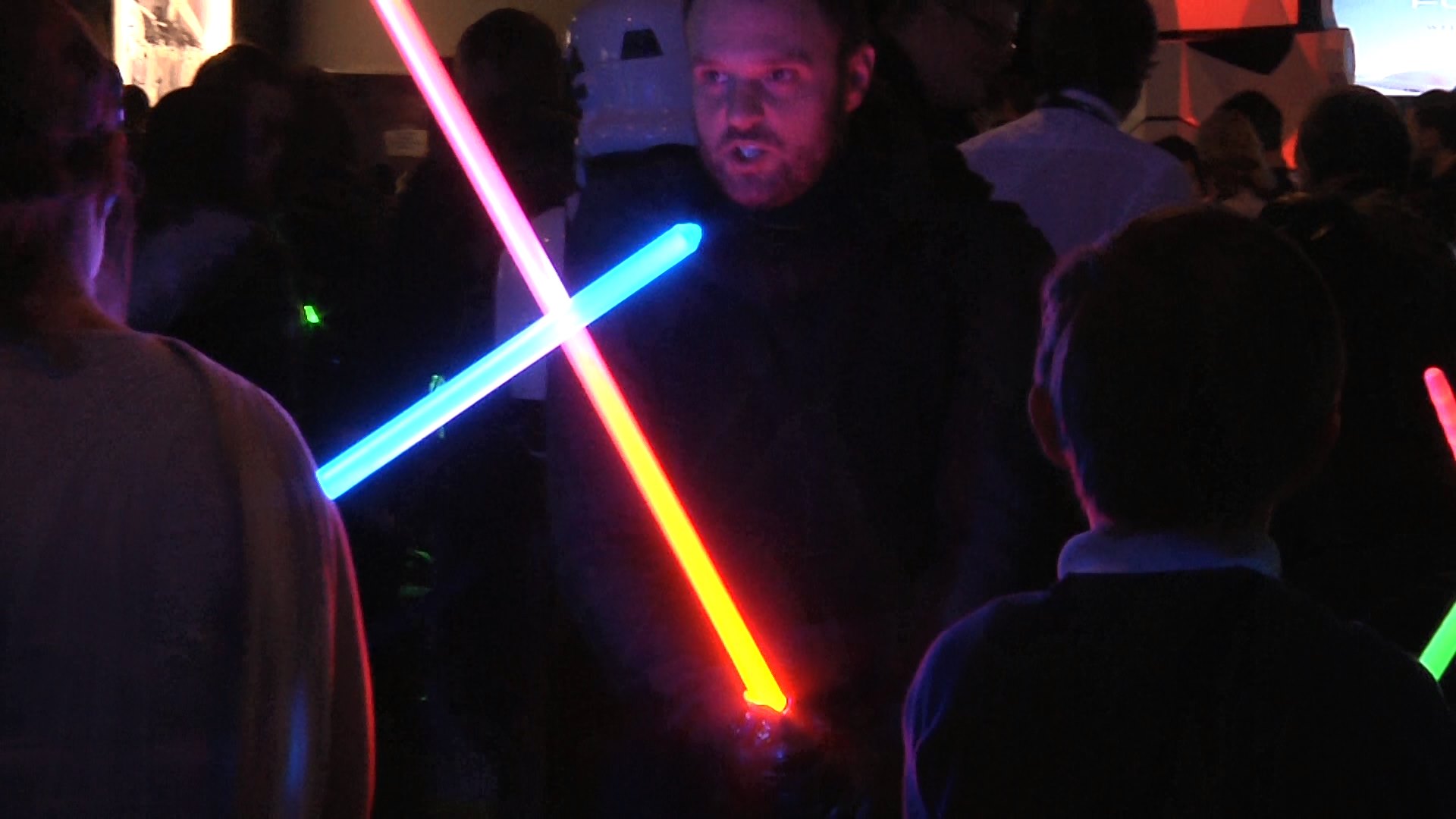 While the event was set against the backdrop of the beloved sci-fi saga, it was held to highlight some of the very real technologies being developed at the University of Lincoln.
Wayne Christian, lecturer of interactive design, said: " The mixed reality is really new. It creates a virtual reality within the environment.
"The kids are instantly clicking and it works straight away. These 5-8 year olds seem more tech savvy than we are.
"These guys will be using this technology in the future, the keyboard and mouse will be gone."
The children also had a chance to meet some of their favourite youtube stars, including Yogscast member Matthew 'Caff' Meredith, and to ask them questions on what it's like to be a vlogger.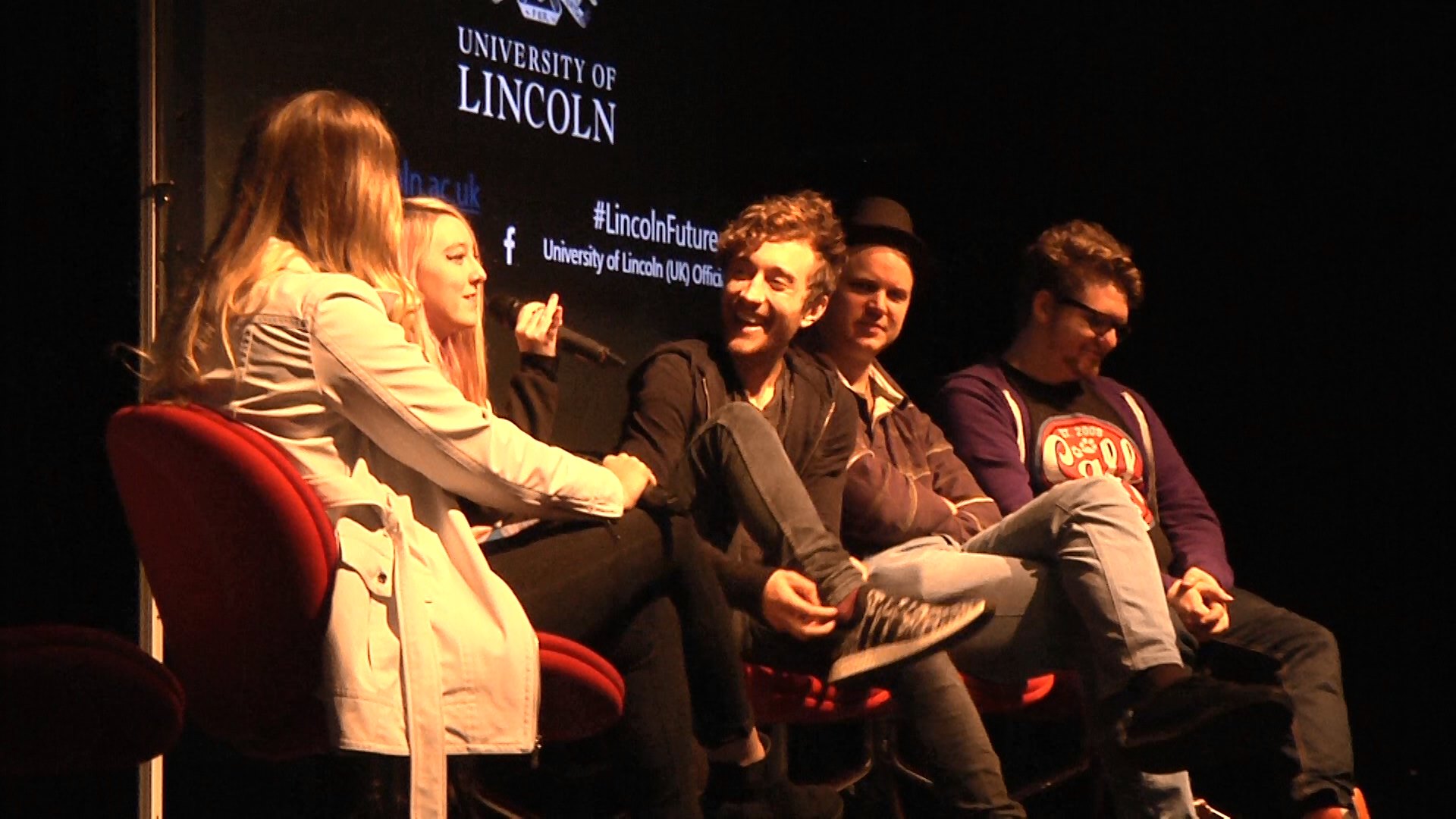 Matthew Meredith said: "I think the VR scene is quite an interesting space.
"At the moment if you want to use VR and put that on YouTube it's very jarring for the audience to experience that head motion without moving their head.
"I'm interested to see if YouTube will implement a VR situation where you could put on your VR helmet and watch videos in VR"