All over the country, Girl Guides have meetings where girls of all gaes can take part in a fun, safe environment and get involved with games, challenges and earning badges while working together in a team and making new friends.Being a brownie guide means that girls get to meet new people of their own age and have fun while learn valuable life lessons. There are loads of badges which they can work towards and have tonnes of fun in the process! whether the badge is for something they're already good at, or learning a brand new skill.
It gives girls the chance to try something new.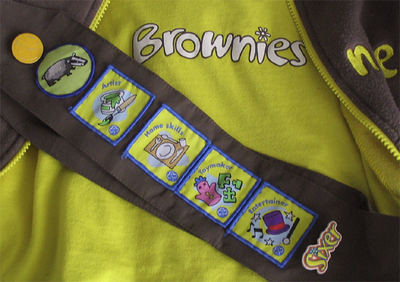 Brownies are a group for girls aged between 7 and 10. Hannah Rowley spoke to Louise Thompson, Brown Owl for the 22nd Lincoln Brownies to find out what they get up to.

If you are interested in joining Lincoln Brownies, contact Louise Thompson on 01522 567743 or visit www.girlguiding.org.uk for more information.