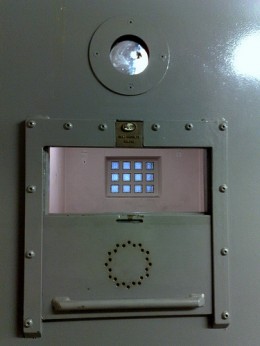 The Government is to decide whether to change the law which prevents prisoners from voting.
Under current law anyone who is imprisoned is not eligible to vote in any election. However, after a ruling from the European Court of Human Rights five years ago, the British Government are being made to rethink their strategy or face expensive compensation claims.
Despite standing for over 140 years, the ban on voting is seen as a breach of the prisoner's human rights and Prime Minister David Cameron says he may have to reluctantly lift the ban. Despite this, the Prime Minister is still trying to withhold the vote from those who commit the most serious offences. If Britain was to refuse the inclusion of prisoners, it may open the way for compensation claims from all of those excluded.
Convicted killer John Hirst, who brought the case before the European Court, stated that prisoners need a 'legitimate channel' to air their grievances.
Despite reviewing it over the summer, the Government say a decision is yet to be made.
Ellen Green caught up with Liberal Democrat Councillor Reginald Shore to ask him whether he thought it was important.