Lincoln Cathedral has gone dark so that its lights can be replaced with more energy-efficient LEDs.
The works will take nine months to complete, as each and every one of the Cathedral's floodlights is changed.
It is part of a project called 'Lincoln Cathedral Connected', which is financially supported by The National Lottery Heritage Fund, with the aim being to improve the area for tourists and visitors.
As well as casting light onto the building, the new lights will be able to change to different colours, such as green, red, and white, to represent national and international events.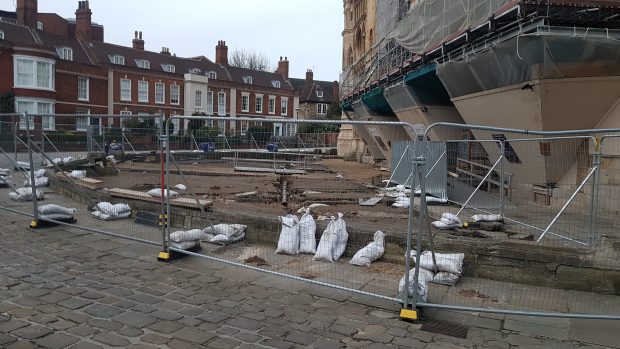 More on this story to come later.