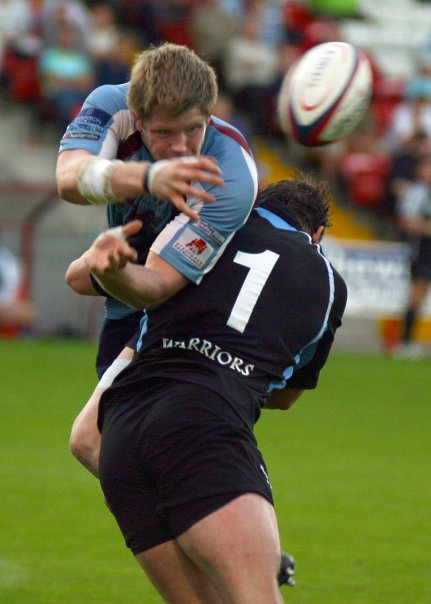 Professional rugby players not playing at the very top level are struggling to find help when their playing days come to an end.
The Rugby Players' Association provides Premiership players with a Personal Development Plan (PDP) in order to help them deal with life after rugby. However, the PDP is not available to Championship members.
Our reporter, Tim Long, investigates the story of former Premier League rugby player Dan Smith.