---
Visit Lincoln has launched a new campaign to boost tourism in Lincoln.
To mark English Tourism Week, the "IN Lincoln" campaign encourages people to support local businesses.
Samuel Clarke, Visit Lincoln's marketing manager said: "We want to encourage businesses to feel positive about the tourism sector and look forward to things getting back to normal.
"The IN Lincoln campaign is the consumer facing side of that, about encouraging residents to spend in the city and getting people to visit Lincoln again."
This week, Visit Lincoln is promoting their campaign and sharing the English Tourism Week message of "here for tourism" to show their support for local businesses.
Visit Lincoln has worked closely with the Lincoln Business Improvement Group and City of Lincoln Council to create their campaign.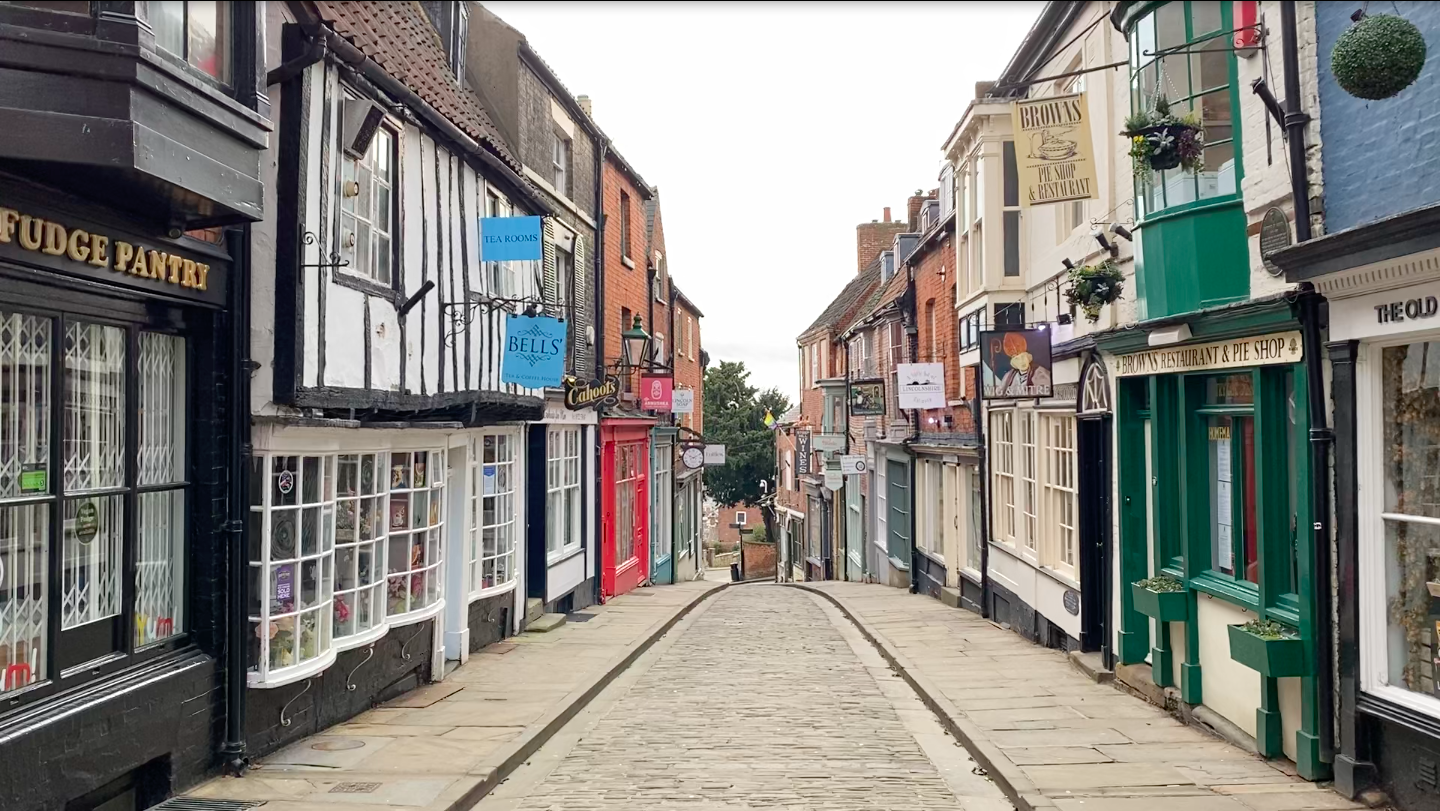 Businesses are a large part of Lincoln's tourism appeal.
Sarah Loftus, CEO of Lincoln BIG said: "We want people to be able to enjoy the city and explore on their doorstep as well.
"I think it is really important to get that message out because Lincoln needs tourism to thrive."
To find out more about English Tourism Week in Lincoln, check out Visit Lincoln's website.