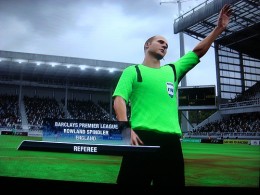 Lincoln's Engine Shed is hosting one of the biggest gaming tournaments in Lincoln's history.
The competition began last night with a massive FIFA competition which saw Chelsea coming down victorious in a final against Manchester United.
The success of the event was even a suprise to it's organisers, who are now looking to branch out into other popular video games.
Siren FM's Tom Anstey was at the event to catch all the live action…