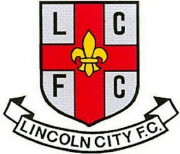 The Imps are looking for a win this weekend when they face Morecombe at home. After Tuesdays 5 – 1 hammering at home to Shrewsbury, the side are really going to need to keep their spirits high.
City Vibe's Josh Jackson went along to get Steve Tilsons reaction to Tuedays defeat…
However, Tilson is hopeful for this weekends game.