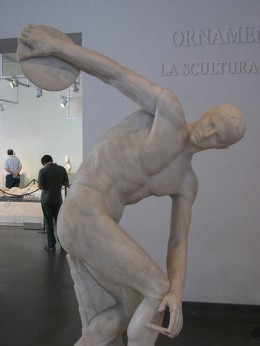 Two Lincolnshire sports initiatives have been recognised at the Sports Coach UK's annual UK Coaching awards this week. The nominations were for the University of Lincoln for the Coach Educator of the year and the Lincolnshire Throws Academy for 'Coaching intervention of the year'.
 The Lincolnshire Throws Academy is run by Lincolnshire Sports Partnership and Geoff Capes, the former Worlds Strongest man. The academy has been running since September 2008 and had one success at the awards with their discovery, Kieran Tscherniawsky. Kieran, who suffers from cerebral palsy, won the Young Disabled Sports person of the year and is a world record holder in his age group for discus.The awards were hosted by television presenter John Inverdale and attended by some big names in sport including Dame Kelly Holmes and Phillips Idowu
 Becky Stanworth spoke to Marc Rhodes of the Lincolnshire Sports Partnership about how pleased they are at the recognition.
 Link to website: http://lincolnshiresports.com/