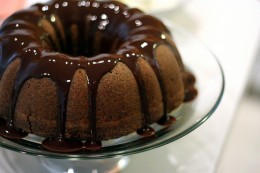 National Baking Week is well underway with people up and down the country putting their baking skills to the test.
The intiative which runs from the October 19 – 25 aims to get more people into baking as well as general cooking. The campaign is being supported by TV  chef Rosmary Sharger of Ladette to Lady fame. She runs a cookery school in Swinton Park.
As part of the Week, special packs are being sent to schools to help Key Stage One and Two children get excited about baking. There are also organised events happening across the country including bake offs and some offices are bringing their cooking to work .
Jan Wordsall, press officer for the project, spoke to LSJ News reporter Matthew Weeks about the scheme.