Red, white and blue lit up the sky as the Red Arrows returned to RAF Scampton.
The aerobatic display team completed their biggest ever tour, covering 22,000 miles in eleven week.
The tour celebrated the Red Arrows 55th anniversary and represented the United Kingdom across North America and Canada.  The tour included flybys of major American landmarks including The Hollywood Sign, Golden Gate Bridge and Niagara Falls.
Unfortunately, the return date  was delayed by a day as the Red Arrows were stuck in Greenland due to bad weather.
John Bond Red 7 was inspired to become a Red Arrow from  his local air show. Mr Bond said: "I didn't know whether I wanted to be part of the Reds as it seemed something so out of the ordinary, only really lucky people get to do that and fortunately I managed it."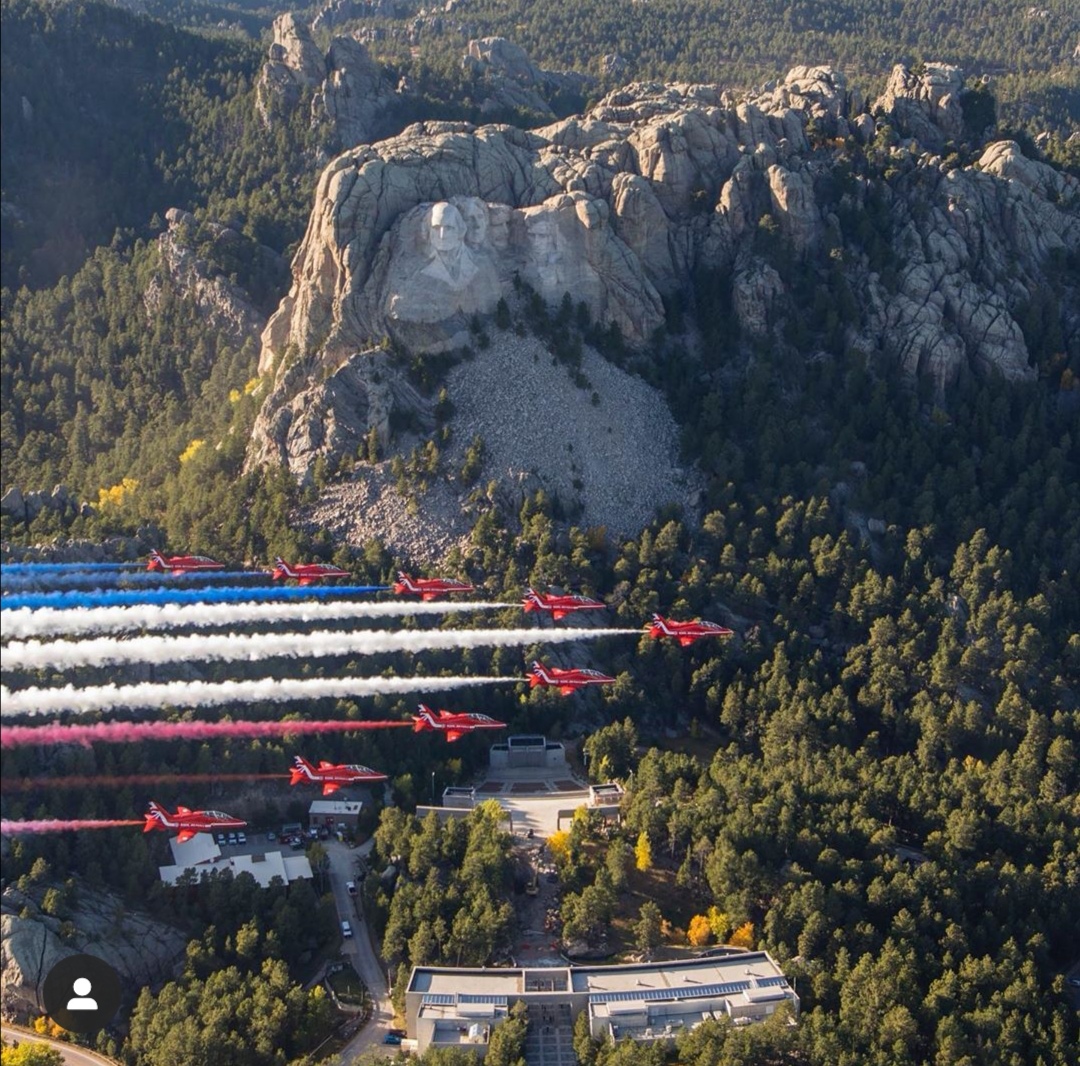 Squadron Leader Red 10 Adam Collins said: "Taxiing in was emotional. Some people had prepared words on the internal radio as this was their last flights with the group."
The Red Arrows will now have a two week rest period before they are back into training for their 2020 display tour.