Pensioners in Lincolnshire are due to receive nearly £300 in tax credit from the government to help ease the cost of living.
The payments follow calls from Age UK, to provide more support to older households. Earlier this year, they launched the "It doesn't add up" campaign, aimed at asking the government to deliver more support for households.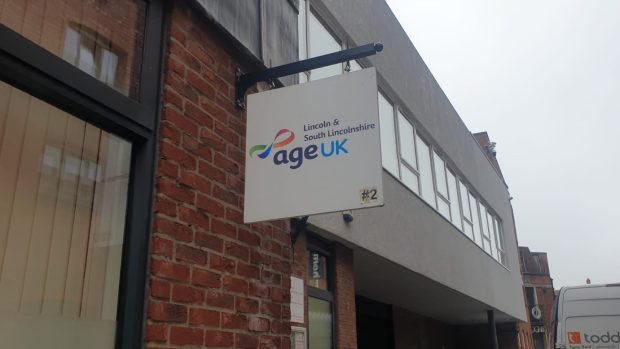 Martin Walmsley from the City of Lincoln Council said: "22,000 pension-age households in Lincolnshire [will] receive a share of almost £3m to help with the rising cost of living thanks to the UK government's Household Support Fund."
With rising prices, the money could be used to support those struggling with the cost of high energy bills.
According to an Age UK survey, "around 1 in 3 (29%) of older households in England will be fuel stressed as a result of April's price cap rises – that means spending more than 10% of their after-tax income on energy bills to maintain an adequate standard of warmth."
The Lincolnshire Age UK branch has also made Cost of Living support packs available for older peoples struggling with the cost of living, with information on how to save energy and access various support services.
Local community groups have also noticed an increase as more older people go to them for support.
Ian Blackmore from Mint Lane Café, a community café aiming to provide affordable food, said: "A lot of people who use the Café now are elderly, I think they're finding it difficult, and we're seeing examples of people struggling, almost on a daily basis."
"As more and more people get to know about us, I'm sure we'll be having more visitors, and probably oversubscribed".
Local charities are reporting similar increases in people seeking support.
Alison Moore works at Oxfam, she says: "I think all the charity shops have the opportunity to reach out to people."
"Our customer base is increasing all the time, and we're getting a reputation as a place people can go".
To find out more about the scheme, you can call the Department for Work and Pensions helpline, on: 0800 731 0469