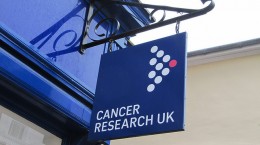 This week is Cervical Cancer Awareness Week.
Each year its reported, that 30,000 women die from cervical cancer. These figures come from the 'everything about cervical cancer website.
This week is national Cervical Cancer Awareness Week, where it is hoped more women will be educated on cervical cancer. If caught early, like most cancers it is much easier to treat.
Emily Normington has been finding out more about this awareness week. You can listen to her full report on the link below.
[audio:https://archive.org/download/CERVICALCANCERPKGNORMINGTON/CERVICALCANCER_PKG_NORMINGTON.wav]