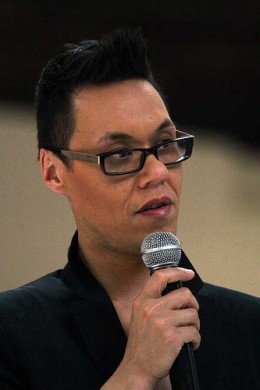 Baring all for TV would be something that most people find difficult, but not only did mother of two Clare Smith bare all, she did so with a prosthetic leg, highlighting Gok's new campaign, to get high street retailers to use disabled models to sell their clothes ,but Clare's endeavours were blighted when her husband was tragically killed in a car accident shortly after filming ended.
It was her Husband who saw the advert for people to appear on How to look good naked, and knowing how his wife felt about encouraging disabled people to be proud of their bodied, he encouraged Clare to apply, she had always had difficulty with the NHS prosthetic leg. saying they were painful and ill fitting.
 Clare's husband Neil was in the RAF for 22 years and had made it a goal to campaign for wounded soldiers to have better false limbs available, " having these hero's rely on the NHS is ridiculous, after all they do for their country".
Gok gave Clare a cosmetic false leg at the end of filming, but she explains that she still needs one for everyday use but is struggling to raise the £15,000 needed.
Gok is encouraging people to log on to the channel four web-site and sign his petition to encourage the high street fashion stores to use disabled models in their ad campaigns.