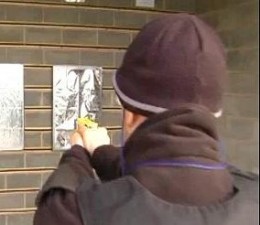 Electronic stun guns have dramatically cut violence against officers, according to Lincolnshire Police.
An extra three hundred electronic stun guns have been bought by the police force, despite it being used just thirty times since 2007.
The new equipment cost three thousand pounds, with most of the money coming from the Home Office.
Lincoln News has had exclusive access to a three day training course given to the officers.