Some of Lincolnshire's roads have been ranked among the worst nationally for the number of killed and injured children.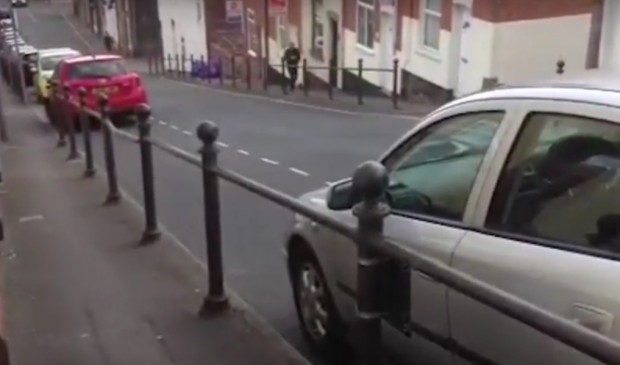 East Lindsey has been named as the sixth worst local authority area in the country for child casualty figures in a report compiled by the road watch charity the RAC Foundation.
Other areas of Lincolnshire were also high on the list, with Boston ranked 7th, West Lindsey 24th and Lincoln 25th out of 378 authorities.
Both Boston and East Lindsey have been ranked worse than some cities – including Liverpool, which was ranked tenth in the report.
The figures cover the five year period up to 2014 and the data is based on a combination of the population average along with the annual road injury and casualty data released by police forces.
Watch the video below to hear what learner driver Luke Terry thinks of Lincolnshire's roads.