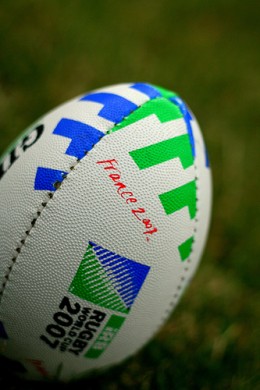 Another big weekend of Rugby is upon us as we enter the second round of games in the Six Nations.
Last week saw England triumph over Wales and Scotland were defeated by France and Ireland beat Italy.
England will be hoping to build on their suprise victory and will go into their match against Italy as favourites.
Elsewhere see's two exciting matches with Wales facing Scotland and France battle against Ireland.
Skysports Rugby expert Rhodri Jeremiah gaves us his views on the weekends games…