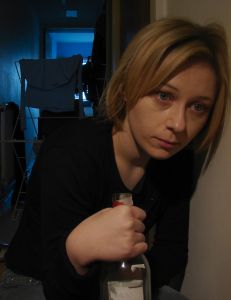 Lincolnshire Police have launched  the third stage of their campaign 'Operation NOVA'  to help prevent domestic violence.
Statistics suggest that the rate of domestic violence increases around times of celebrations and with Valentines Day approaching they are keen to be vigilant.
Sarah Norburn, who is the Domestic Abuse Coordinator at Lincolnshire Police said, "Particularly when Valentines day falls on a weekend we see an increase in reported domestic abuse in the county."
Listen here as Siren FM's Charlotte Scott speaks to a victim of domestic abuse.