It's Valentine's Day. On a student budget it can be tough to show your partner just how much you care. But no need to worry. We've got you covered with our list of five romantic Valentine's date ideas all for under a fiver. Now you can show that special someone you love them without having to break the bank.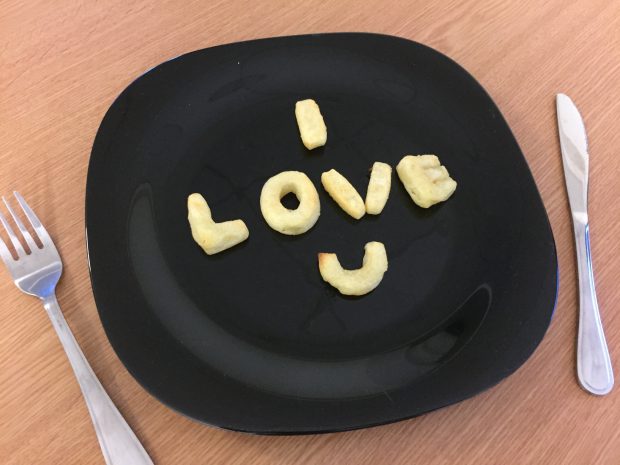 1. Cooking for your valentine – £4.99
People often go out for a meal on Valentine's day but it's much more romantic to cook your partner something you made with your own two hands. Jamie Oliver has produced a huge range of cheap recipes for you to try, so pick your favourite and get stuck in. Invite your partner to help you prepare the meal; a recent study conducted by Light Speed GMI suggests that couples who cook together stay together and it's a great way to help build communication skills.
If you want to make your student kitchen look more romantic, go back through your Christmas decorations and put up some fairy lights. Fairy lights are a cheap and easy way to add some romance to a room, especially when most student flats ban the use of candles.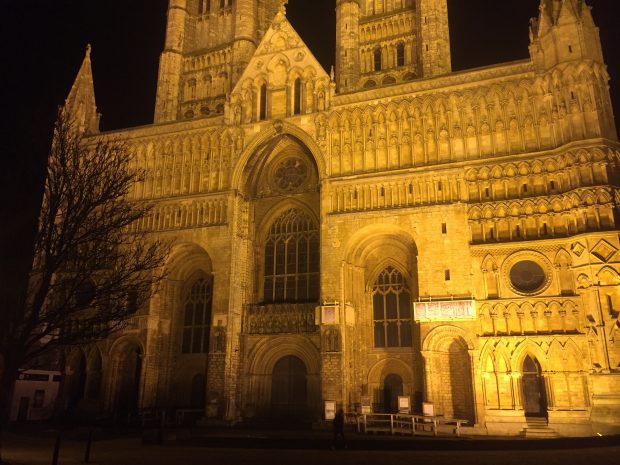 2. Stargazing picnic -£4.99
If you're useless at cooking or just really want to get out of the house on Valentine's Day, a great idea is to go for a stargazing picnic. Print out a star chart online, grab a blanket and take along a couple of sandwiches. Try to find as many constellations as you can or even make up your own. Just don't forget a flask of tea, cocoa or coffee to keep you both warm. It is February after all.
More important than the picnic itself is where it takes place. Lincoln's cathedral is illuminated at night and the lawn out front is the perfect romantic spot. If you can't find anywhere suitable in your city, just try to find somewhere that's meaningful to you as a couple. Why not have a picnic where you first met or where you had your first kiss?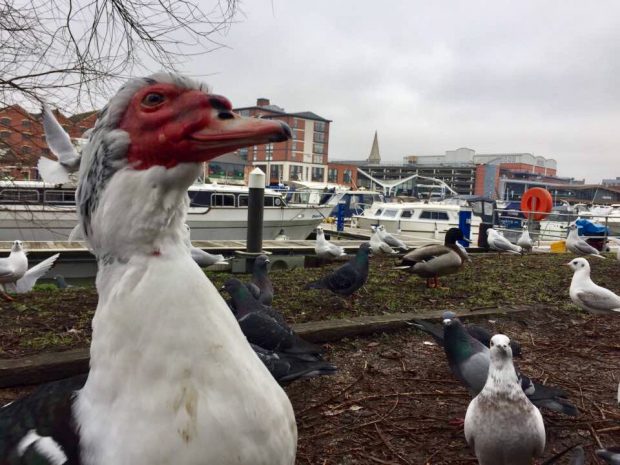 3. Feed the ducks – £1
Few things are more romantic than a person who cares for animals and few dates are as cheap as this one. Lincoln's Brayford is home to a pair of muscovy ducks who, despite their ugly appearances, are never far apart. They're the perfect symbol for the love that you and your partner share. While it may be tempting to just grab a loaf of bread, The Canal and River Trust recommend feeding ducks porridge oats, lettuce or peas instead. All of which can be bought for a pound or less at your local supermarket.
4. Romantic treasure hunt – £0.35
This one takes some preparation but can be extremely effective if done well. Choose some locations across your city that are significant to you as a couple and write some corresponding clues. Grab some love heart post-it notes, available at Wilko for only 35p, and write down reasons that you love your significant other. Hide those in the significant spots and spend the evening on a trip down memory lane.
This date idea is effectively free as the post-it notes can be replaced with anything from photos of the two of you to scrap pieces of paper. As it's so cheap, there's always the option of preparing a prize for solving the last clue.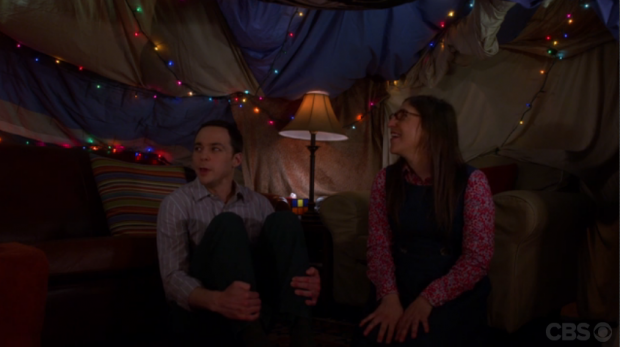 5. Build a love fort and watch Netflix – FREE
For this one you're going to need a couple of things, but every student flat is likely to already have most of them. You'll need a bed or a sofa, some sheets or towels, pins or wall hooks and some string.
Secure the string from wall to wall across your bed/sofa. Typically, you're going to want at least three pieces, but you may need more depending on how heavy your sheets/towels are. Drape your sheets/towels across the string and your fort's walls should form. If the curtains drape too much, add more string.  Now turn off the lights and bring in the laptop, you now have the perfect love nest in which you can cuddle up and binge watch your favourite box sets.
If you're willing to spend a little cash, your love fort can be improved with a bottle of wine, some snacks and some decorations, some fairy lights can be the perfect addition to your romantic hideaway.
Bonus. Ideas for singles
While these ideas are great for couples, it's not only them that can enjoy a Valentine's day bargain. Singletons can take advantage of cheap Valentine's Day offers run by many national and local food chains. For example, this year Subway restaurants are running a campaign to give out free subs with the purchase of a large drink and come February 15th  shops up and down the country will be reducing all their heart shaped chocolates.
So there's no excuse for anyone not to look forward to this year's Valentine's day.