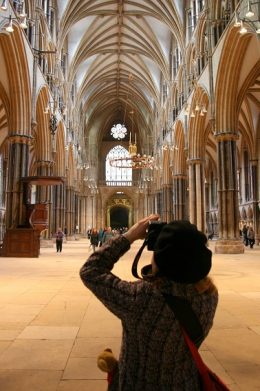 Tourists boosted Lincolnshire's economy by £1.58bn in 2018, a seven per cent increase on 2017, new figures have shown.
The figures, published yesterday, revealed the county has attracted around 21 million visitors, up 2.5 per cent on the previous year.
Cllr Colin Davie, Lincolnshire county council's executive member for economy and place, said: "Tourism is a key industry for the county economy, employing more than 20,000 people.
"We're working hard to attract even more visitors, and over the last couple of years we've dramatically improved what we have to offer."
This means that the county's visitor economy is now worth 62 per cent more than it was ten years ago.