'Take Me Out'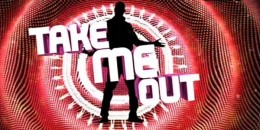 St Barnabas Hospice Lincolnshire is hosting their very own version of the cheeky dating show 'Take Me Out' known for their famous quote 'No Likey, no Lighty'.
The University of Lincoln Performing Arts Centre hosted the event on Friday 15th of February.
Becky Otter, Events Officer at the charity says she enjoys the show,
"I must admit it's my guilty pleasure; I do enjoy watching it because it is fun and light hearted."
She adds, "It's defiantly going to be entertaining that is for sure and all the women seem pretty normal none have got three heads or anything. I think everyone is just doing it for a giggle no one is taking it too seriously and it's to help raise money for the hospice."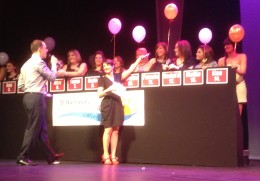 You can check out their website for more information on everything they do,
http://www.stbarnabashospice.co.uk/
http://www.stbarnabashospice.co.uk/News/Article/11/st-barnabas-take-me-out
Listen here for how the night went with reporter Emily Healy.