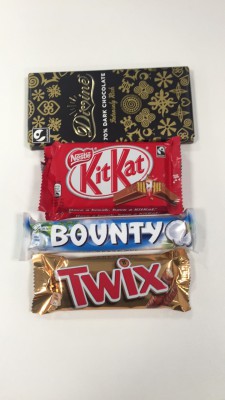 New statistics released from the British Heart Foundation (BHF) have revealed that students around the country scoff over 1.1 million chocolate bars a term.
The University of Lincoln have ranked in the top 30 devouring almost 17 thousand chocolate bars in just one term proving students might just be the biggest chocoholics in the county.
Their favourite was the galaxy with 1,404 purchased in just a four month period.
According to the statistics, Northumbria University took first place eating an astonishing 82,355 chocolate bars. Almost five times the amount at the University of Lincoln.
In an attempt to fight heart disease, the BHF have set up a nationwide sponsored challenge, DECHOX, to give up chocolate for March and raise money for life saving heart research.
Last year, more than 19,000 people took part in DECHOX, raising almost £800,000 in the fight against heart disease. The BHF is calling on people this year in the hopes of raising £1million.
LSJ news spoke to students at the University of Lincoln to see what they thought about this candied issue.